Company
/company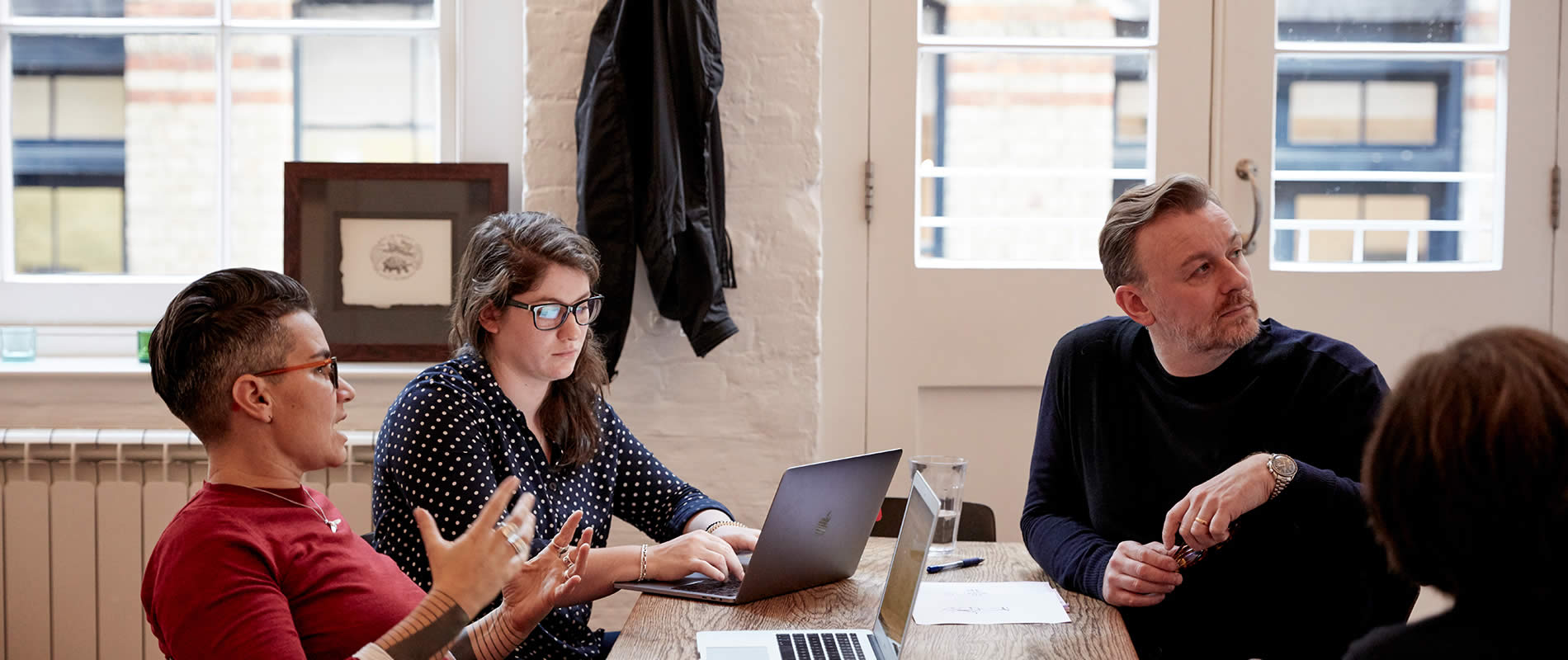 mission
To do interesting work, with like-minded people, that makes a thoughtful contribution to the world.
To do interesting work…
Smith Dawson was set up by the founders as a vehicle to enable us to do work we are passionate about and believe in. Our ambition isn't fame or scale related. We want to use our experience, skillsets and ideas to produce work we can be proud of, for its own inherent strategic and creative quality, as well as its purpose.
…with like-minded people…
The success of the work we do together with clients is as much a product of the quality of the relationship as it is the quality of the thinking. Compelling strategy requires being able to speak freely, creative thinking needs an aspect of playfulness, and progressive ideas take time to seed.
…that makes a thoughtful contribution to the world.
We have no desire to add to the noise and clutter of today's world, or work solely in pursuit of our own or others' financial gain. We believe rewards should come as a byproduct of creating things which offer genuine meaning and value to people and society. The creative world is full of artists, writers, poets and philosophers: people who want to make things better. This sense of optimism, and desire to create and build the new, underpins all of our work.
The Founders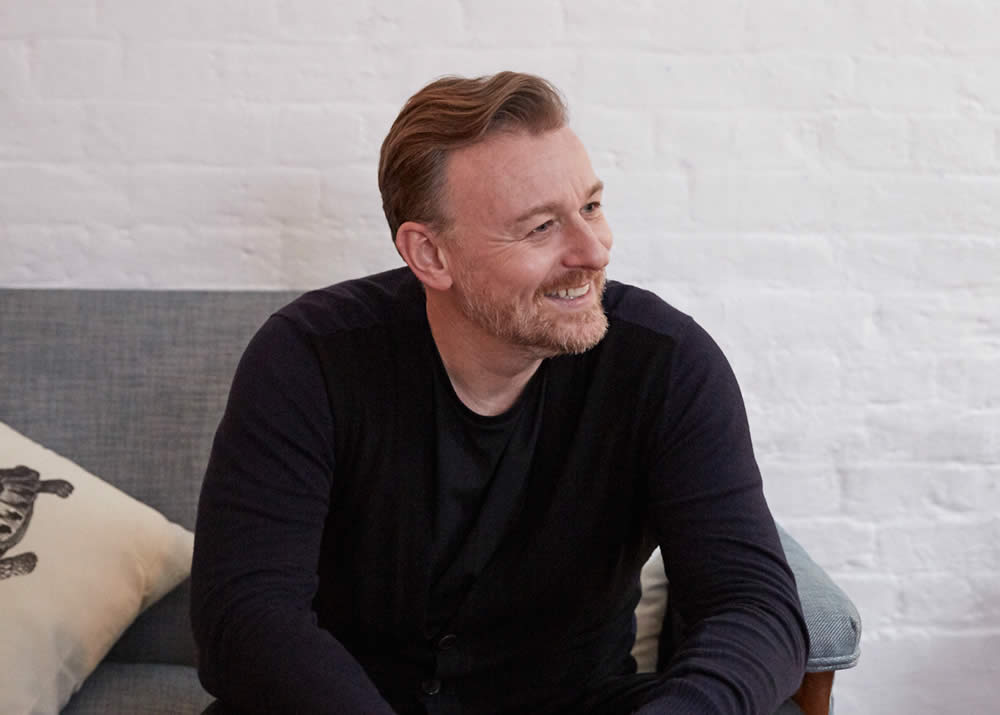 Mark Smith
Mark worked at Creative Director level within leading branding consultancies, including Interbrand and Start Creative, before founding his own business in 2005.

During his twenty-two year career in the sector he has worked with clients such as Argos, Orange, Toshiba, Travelex, Virgin, VW Group & 118 118, and led large scale identity projects in both B2B and consumer markets.

Mark joined forces with Lou to create Smith Dawson in 2014.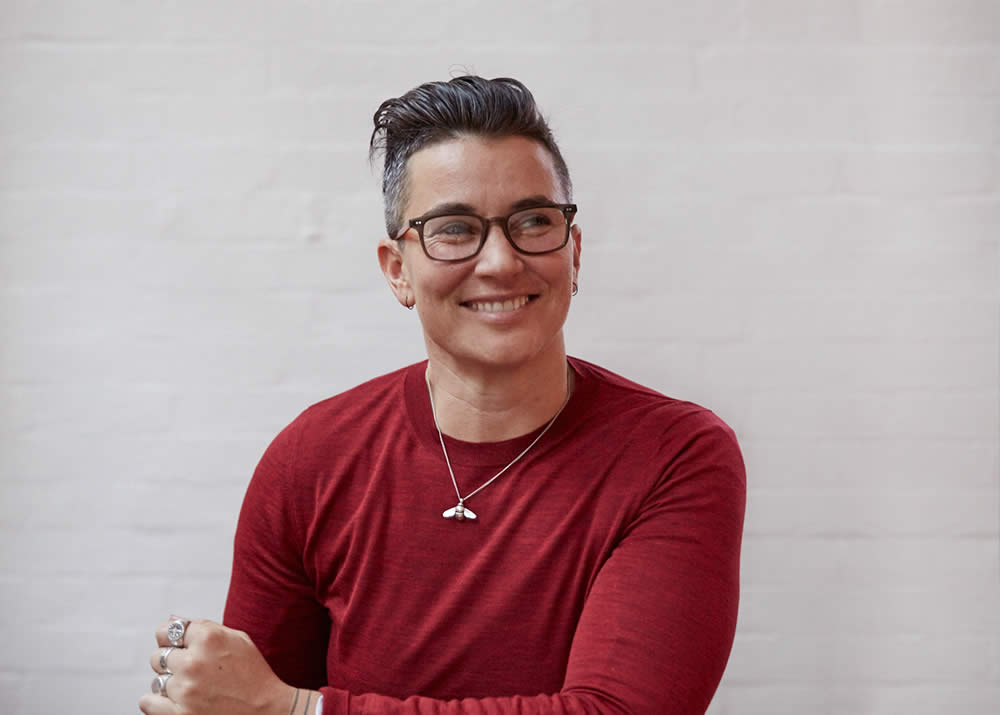 Lou Dawson
Lou began her career at Interbrand in 1997, which is also where she first met Mark. During her time there she worked across all aspects of brand identity including strategy, naming, design, and brand experience.

Lou left Interbrand to join Nike Inc in 2001, working first on the Nike brand itself as Head of Brand Initiatives, then later as European Marketing Director and then UK General Manager for Hurley International, a Nike subsidiary.

In 2004 Lou set up her own consultancy business working with a wide variety of clients in both the corporate and non-profit sector including Nokia, EA Games, Channel 4, WWF & Nationwide, before founding Smith Dawson with Mark in 2014.
Awards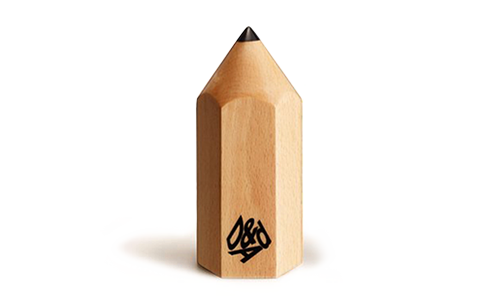 D&AD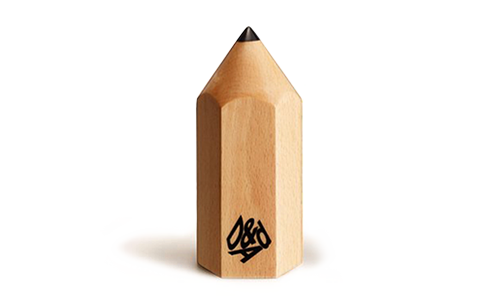 D&AD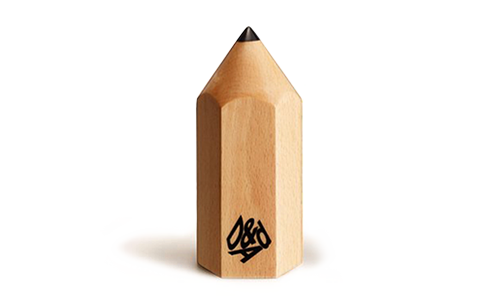 D&AD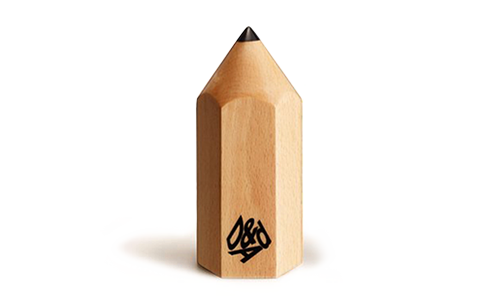 D&AD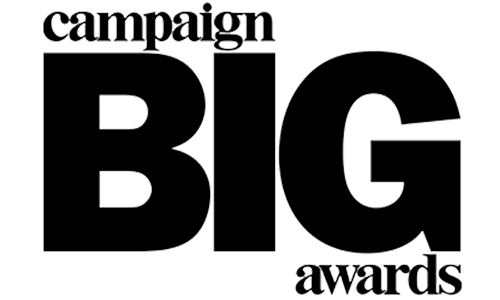 Campaign Magazine